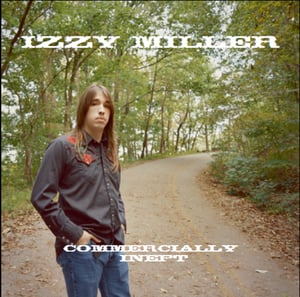 $

5.00
"Commercially Inept" is the brand new record from Izzy Miller. The record features five tracks and is a joy to listen to!
Track Listing:
1. You Don't Have to Fall in Love Like This
2. I Forgot to Get Drunk
3. Rekindle the Light
4. Rapid Decline
5. After the Carnival
All orders will ship on the release date, November 11, 2014.